Custom. Proven. Industry-Specific.
Motive Learning's expertise is learning technology. We have created hundreds of eLearning modules, supported thousands of users in the MotiveLMS, and produced hours of on-demand videos.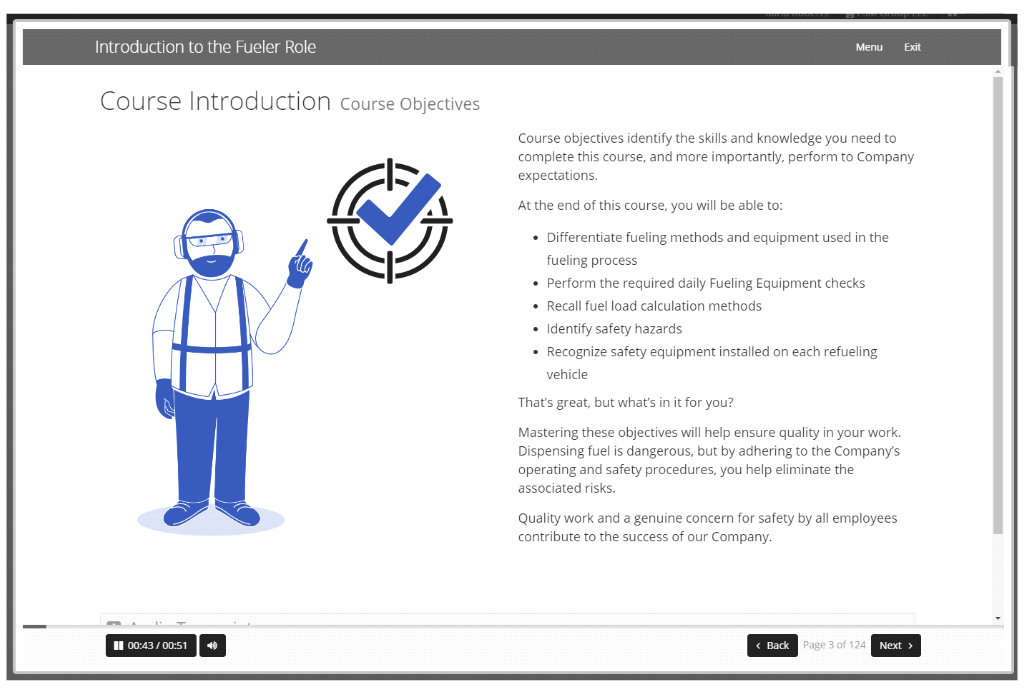 eLearning Development
At Motive Learning we lead you through our proven approach to shape the vision for your training to ensure it fits strategically with your goals and objectives.
Together we carefully analyze your organization's culture and learner dynamics to determine the appropriate eLearning format, tone, level of interactivity, use of humor, and other characteristics that enhance the learning experience.
Subject areas include:
Health, Safety, and Environmental
HR Policies
Information Technology
Workplace Procedures
Federal Government Contractor Compliance
Learner Management
You can say we know Learning Management Systems - since we built are own!
The MotiveLMS Qualification Management system is an innovative yet affordable SCORM conformant solution for hosting, delivering, and tracking workforce training.
Our Learning Technology professionals assist clients with their training and LMS adminstration duties via computer, tablet, or mobile phone.
To learn more about the MotiveLMS, call for demonstration or visit
www.motivelms.com
.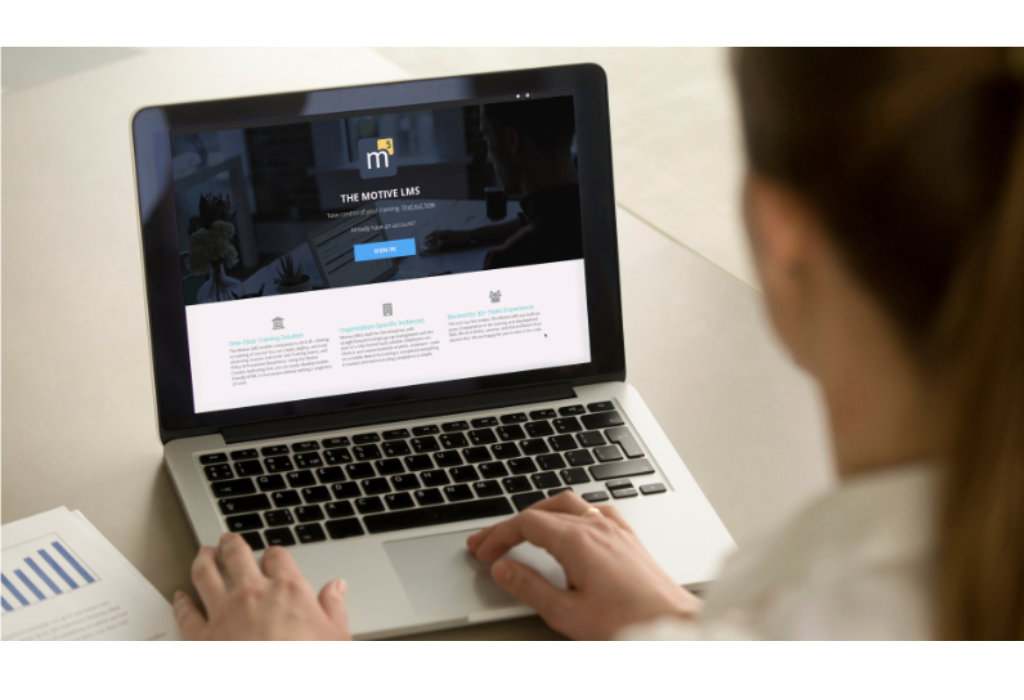 Video Production
ACTION! At Your Location or In the Studio
Motive Learning's production team brings your instructional content to life in seamless and engaging presentations. Being educators at the core, good communication is the goal for each video segment. We work with you to convey your message in an engaging manner that makes the point. No fluff here.
Instuctional Videos
2D Animated "Explainer" Videos
Marketing / Tradeshow Videos
Video / Audio Podcasts