Learn anywhere custom solutions include interactive courseware, on-demand videos, mobile and tablet-enhanced job aids, or a blended learning experience.
Fully hosted, low cost/high yield learning and qualification managment system with our own customizable MotiveLMS. Custom reports show the information your company needs.
On location or in the studio, our experienced team records company messages, instructional videos, and training events. No craft services required. We are lean and cost-effective.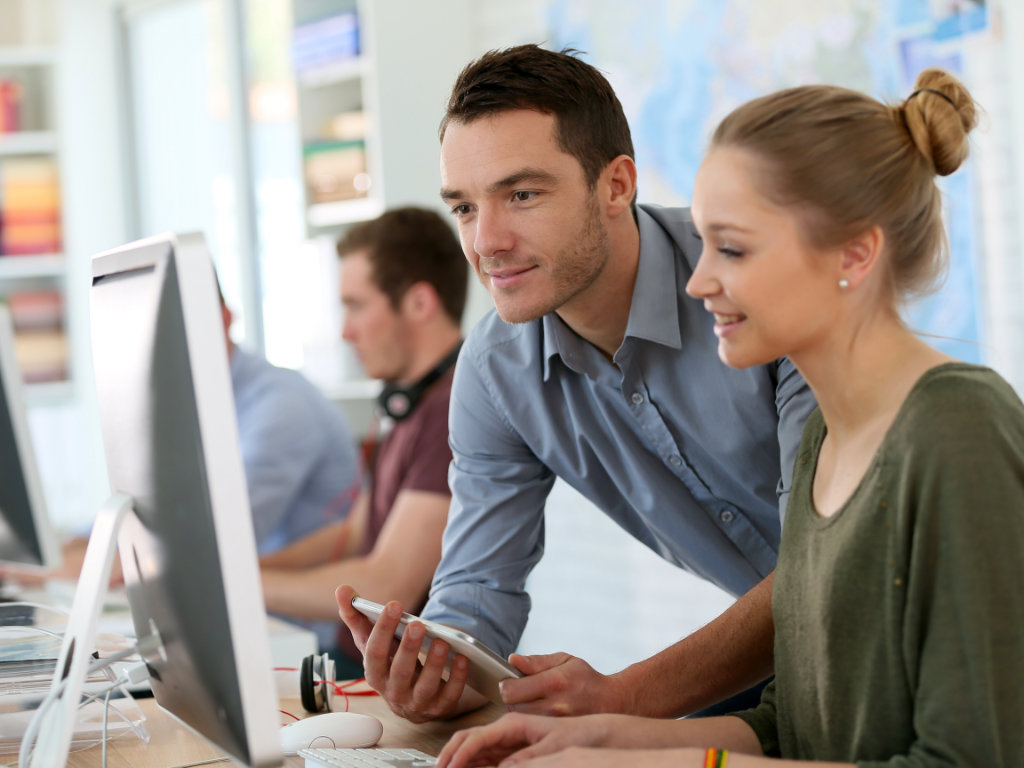 Your industry, your processes, your policies.
Nothing cookie cutter about it.
Custom eLearning, videos, and employee qualification management
Instructional Design focused on an engaging user experience
Data analysts that determine your company's compliance
Video professionals skilled in the art of communication
At Motive Learning we believe all great projects start with a creative vision and strategy. We lead you through our creative approach to shape the vision for your training to ensure it fits strategically with your goals and objectives.
Together we carefully analyze your organization's culture and learner dynamics to determine the appropriate eLearning format, tone, level of interactivity, use of humor, and other characteristics that enhance the learning experience.
Our Services
or what we call Solutions
Clients
Who just happen to be our favorite people











Testimonials
Thousands of Smiles